Eric Yahnker is a contemporary artist based in the desert of California. He and his wife Alison Schulnik, an artist in her own right, refitted this amazing house in to their living and studio spaces, and have truly made a world of their own. Eric is reknown for his pastel based paintings that play with political satire and pop symbolism. Thanks so much for having me!


What is something that I would be surprised to find in your space?
I really don't think people would be too surprised to find just about anything in my space, but maybe the thing that surprises me most is an autographed black & white 8x10 of David Copperfield manspreading tacked to my wall. It just makes me giggle.

Describe your ideal workspace in three words…
Flat. White. Walls.

Does the space you work in have an interesting story?
My studio space is a bit of a source of pride for me, because I built it with my own two hands. Living in the desert, I made it with 15-inch thick walls so it could stay cool super efficiently.

Do you work and live in the same space, if so how does that affect your work?
I did the live/work thing for many years and it got insane rolling out of bed straight into my work. I vowed that if I was ever fortunate enough to afford a house, top of my wishlist would be a separate building to house my studio. It's been a life changer.

How would you describe your neighborhood?
It's not the type of place you bring an apple pie to your new neighbor.


What can you see outside your windows?
An enormous windmill-dotted valley carved between Idyllwild and Big Bear that looks like a gorgeous screensaver each and every sunset, a pair of mockingbirds currently fighting (or mating?), and a large family of quail pecking the ground.

Favourite song/band while working?
This obviously changes all the time, but over the last couple years Frank Ocean comes to mind as a playlist mainstay.

What's the best advice you've been given and from whom?*
"Don't ever be an insurance agent." -Dad

What is your most important artist's tool?
My occasional ability to set aside my crippling self-doubt.

What mindset/mood do you make your best art/work?
Probably when I'm super tickled by what I'm working on and I get flooded by a feeling that I can't wait until people see what I'm up to.

When you day dream in your space and just lose yourself in thought, what are you thinking or worrying about?
With a 1-year old running around, basically all my thoughts have become completely overwhelmed by her. I'm actually really enjoying the much needed perspective shift. Before my daughter was born, my thoughts were probably too idiotic, embarrassing and dangerous to even mention.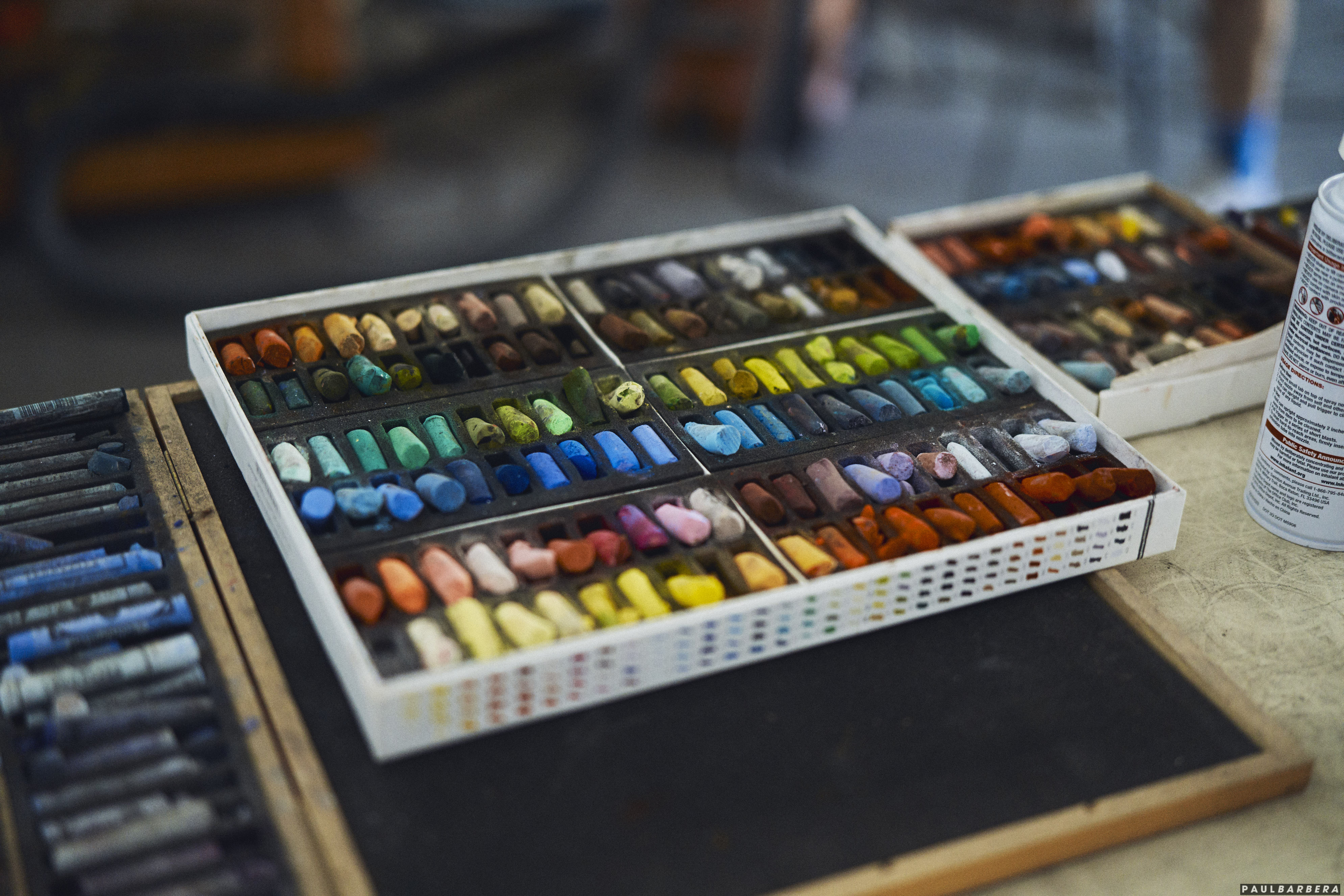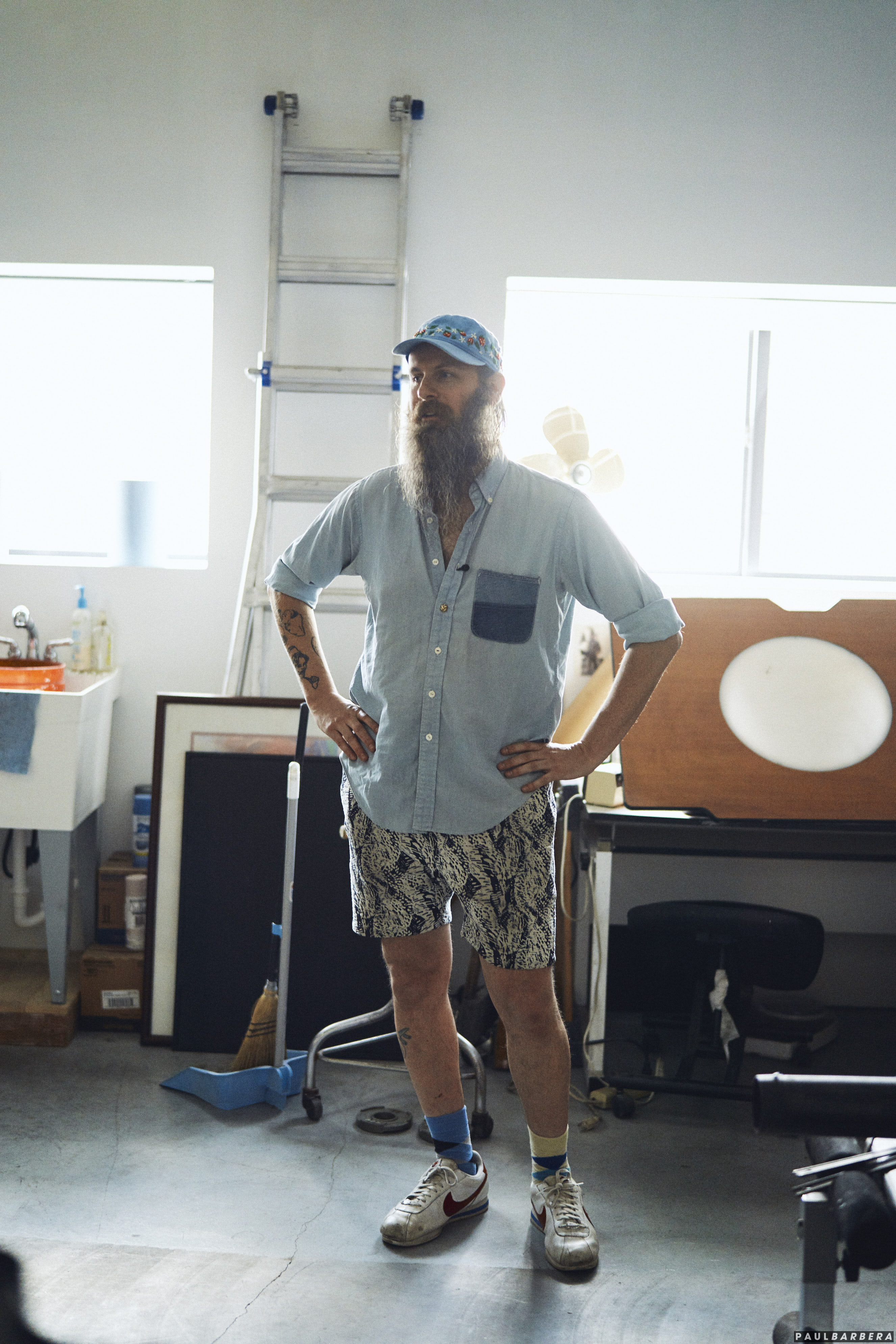 Eric Yahnker