He had just moved into his warehouse, hence the mess. He's very hands-on and extremely meticulous in his work. Our father's hobbies were both photography and furniture building, so both of us have taken on his passions.

www.barberadesign.com



Extra shots from 2009, shooting Daniel's collection at our studio in Yarraville, Melbourne.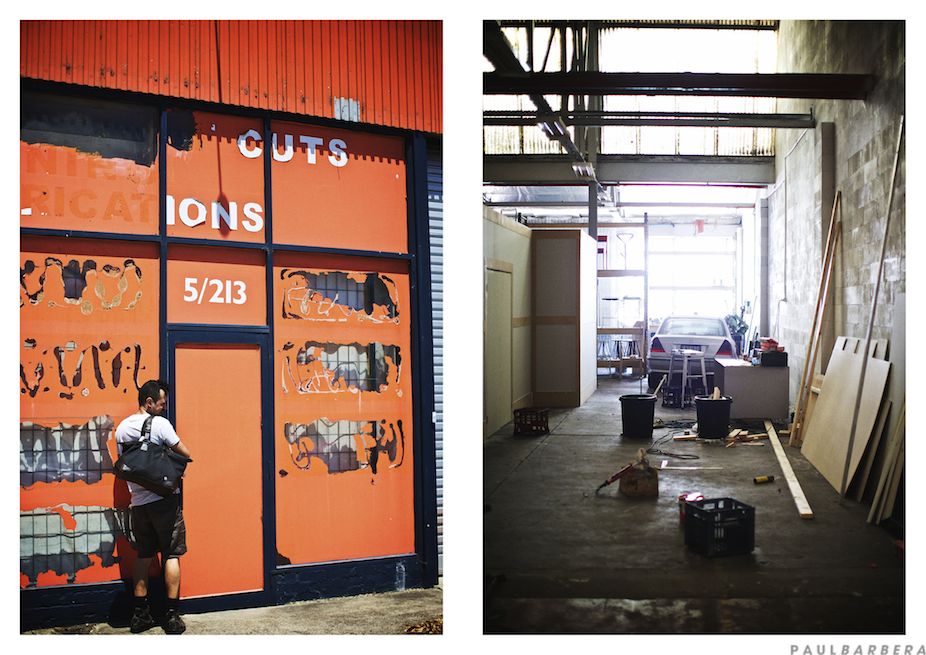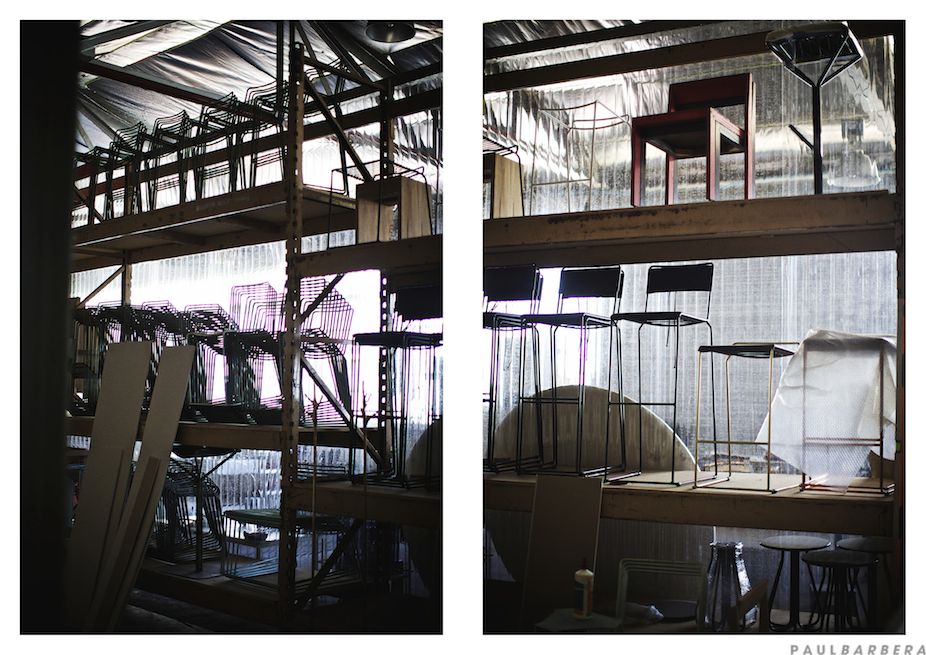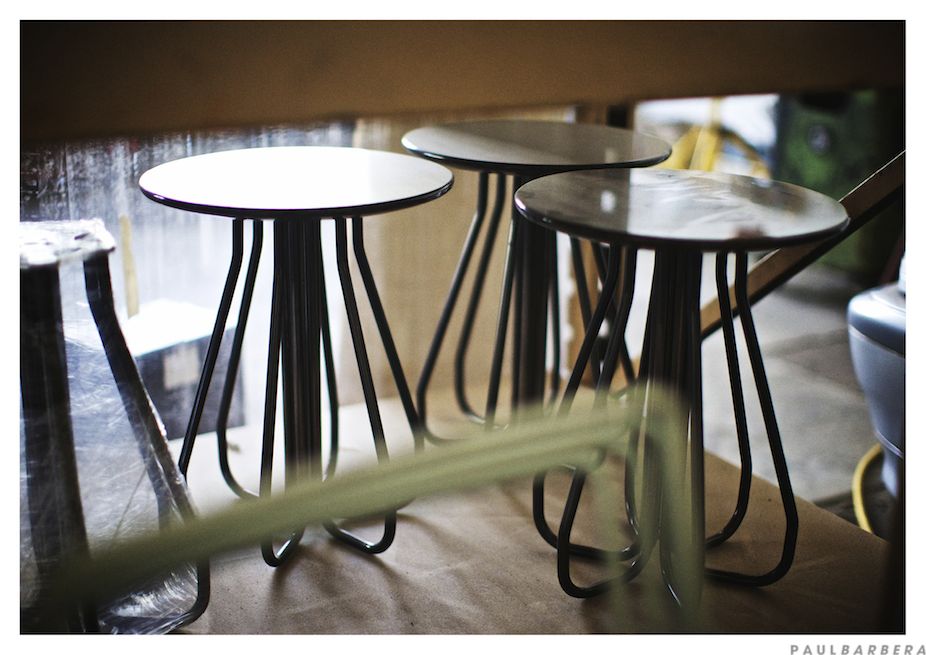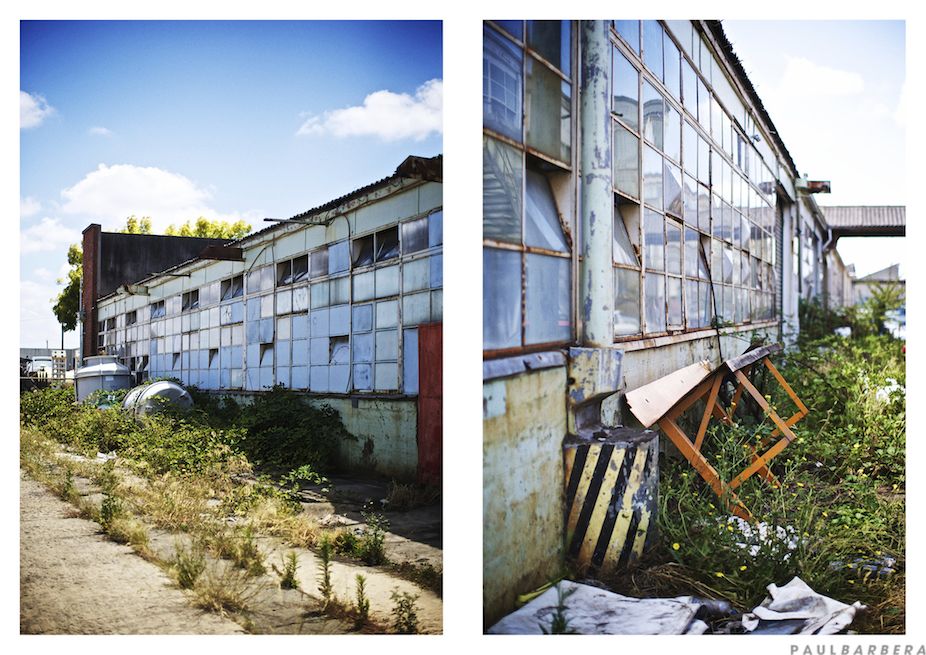 {image 141